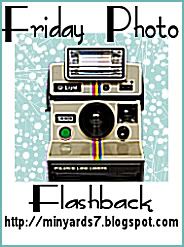 This is my very first entry for FPF. I will be featuring my mom, this was taken some time in 1960's. As we saw this picture, we really burst into laughter together with my siblings..
Why? Because we did not expect how
ugly she was at that time!


See the difference?
this was taken 9 years ago....
Happy Friday Photo Flashback to all!