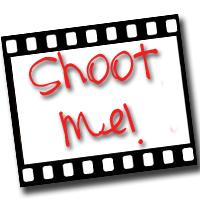 Yay! It's been a while since I haven't joined this meme

(a month and a half I think)


and I am so excited since
I just bought my new cam with me.
I will make it sure that I will not missed this weekly photo moments
with my daughter and the rest of my family.
Whohoooo....
This pic below was taken last Sunday....
a signature pose with mommy & baby
Happy Shoot ME to everyone!