Take It For A Check Up
Cats are loyal and loving companions, but caring for one involves a lot of hard work. In order to make sure that you are giving your new pet the attention it needs, it's important to know exactly what to expect before you bring your feline friend home. Taking care of an animal is a large responsibility and ensuring that you are fully prepared is necessary for the well-being of your pet. If you aren't yet sure where to start, don't let that overwhelm you. Here are some essential tips to help you start taking care of your new cat.
Make Time for Your Pet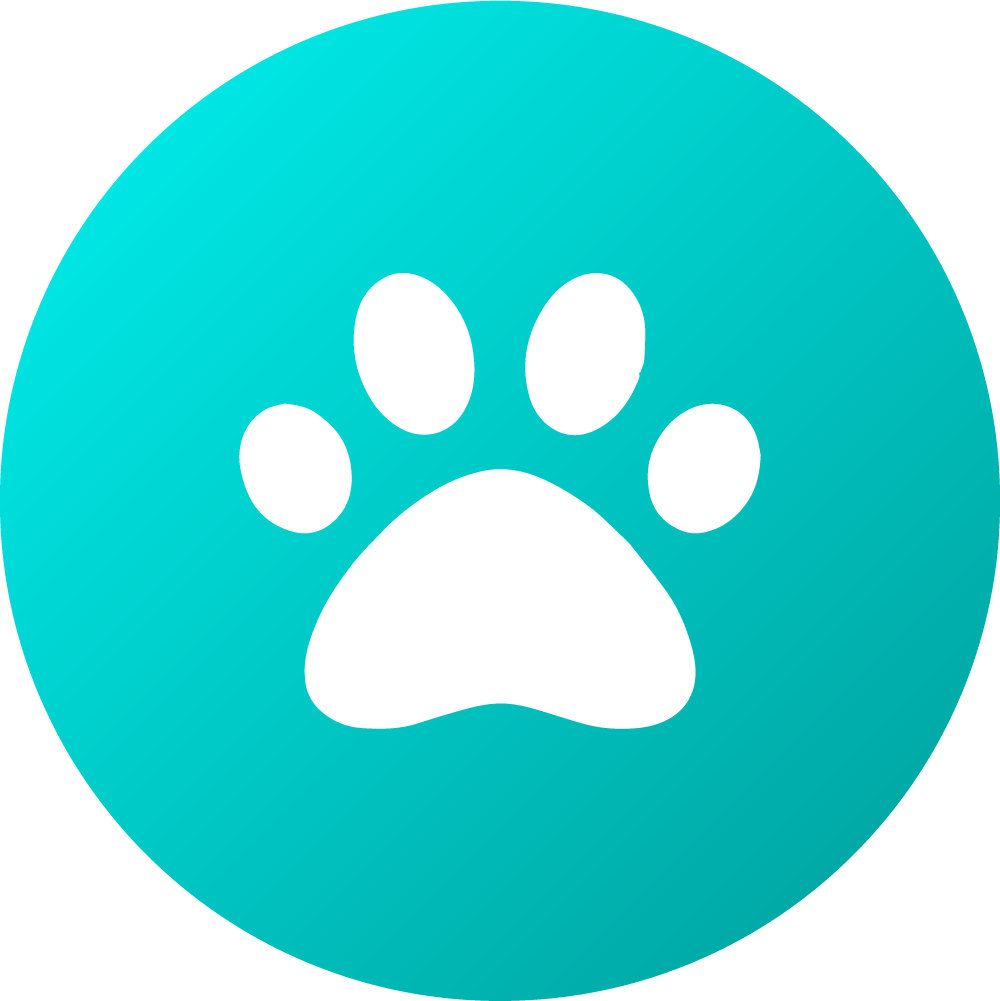 The first thing you should take some time to consider before owning a cat is whether your schedule allows for sufficient time to properly take care of it. While not all cats need constant attention throughout the day, some may be more dependent than others. It is a good idea to do thorough research on the type of cat you wish to own in order to understand its behavior, needs and personality. Being there for your cat is a basic expectation and you should be certain that you can fulfill it before making your pet part of the family. Consider how busy you'll be during the week and decide if a furry companion can fit into your lifestyle.
Before your cat enters your home, it's crucial to make sure that it has been immunized. Take a trip to the vet and have your pet vaccinated and checked for overall health. Cats can also pick up various bugs such as fleas, and they must be addressed as soon as possible. The most effective way to treat your pet's fleas is to
buy cat flea treatments online
. Flea treatments can help repel any fleas that are found in your cat's fur and create a cleaner and healthier living environment for you and your pet. Deterring any bugs that appear on your cat is not only necessary for your cat's health, but also for that of you and your home. Keep basic precautions such as this one in mind as you welcome your new cat into your life.
Feed it a Balanced Diet
While the amount and type of food that a cat eats can vary based on different factors, basic guidelines apply for all breeds. Make sure that you are feeding your pet high-quality kitten or cat food that contains taurine, an amino acid that is vital for a cat's
eye and heart health
. In order to ensure that the diet you feed your pet is the best one for your specific breed, consult a veterinarian to discuss factors such as age and overall health. In addition to food, supply your cat with fresh water throughout the day and keep its water bowls clean.
Set Up a Litter Box
A litter box is an essential aspect of a cat's living space. Try to set aside a quiet area for the litter box that your cat can easily access and keep it in the same place so that your cat knows where to find it. To keep your pet healthy and your home clean, be sure to wash the litter box regularly and remove any solid wastes from it at least once a day. Ensuring that your cat has a clean place where it can relieve itself helps prevent waste from appearing in other areas of your living space.


Welcoming a cat into your home is the first step towards having a rewarding and lasting relationship with your pet. Keep these tips in mind to give your cat the best care possible.