It's been quite some time that I haven't received any awards from my dear friends in the blogosphere. I am so happy to receive them all and re-post it here....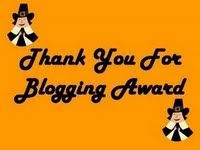 Got this award from a new friend.. Thanks David Funk of
Basic Bloganomics
,
it was such an honor to receive such!
Another set of awards from Mommy Dharlz of
Empowered Mom
...
Thanks much guys.....