American Coin Treasures offers a variety of lovely coins, jewelry and commemorative pieces. You can
find out more here
about the collectible coin bug, this is place for you. Whether you're looking for an elusive gold liberty head, or an old timey wheat penny, this is where they can be easily found.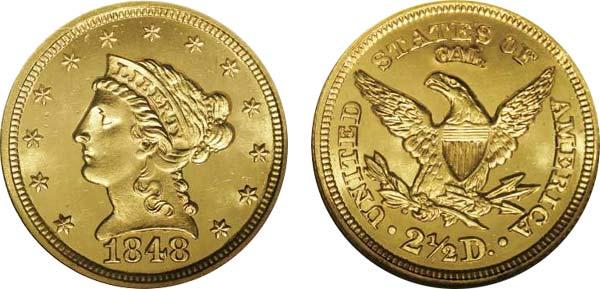 The America Goes to War collection takes a look the major wars from the past century. It is a collage of U.S. Mint coins and U.S. postage stamps issued during World War I, World War II, Korea, Vietnam and the War with Iraq. Encased in wood and lined with satin, the collection will be a favorite to all.
The Presidential Coin and Stamp collection is a delicious piece for the history buff. Every circulating U.S. Mint coin issued in honor of an American President, Each of the six coins is accompanied by a commemorative stamp. It's beautifully mounted in an 8x10 acrylic frame.
The New York Times collection is a timeless work of art featuring the photograph "Liberty and the World Trade Center" which appeared on the December 5 issue of New York Times in 1983. Seen is the Statue of Liberty flanked by the now fallen Twin Towers. The espresso wood frame holds three Liberty U.S. stamps, a reverse showing of a New York State quarter and the reverse of a Presidential Dollar.
Also available is your very own Treasure Chest! Your handmade chest comes with no less than 50 historic coins. Coins from World War II, Buffalo Nickels, Silver Mercury Dimes and Copper Wheat Ear Pennies abound. It's possible that you could also uncover a famous Liberty Nickel or a Gold Liberty head here at
American Coin Treasures
.
This site also has many finds for jewelry lovers. Such beautiful pieces as the pure gold 20-Franc are fascinating to the eye. These coins were only minted between 1871-1898. Entwined in a custom made 14k rope Gold design piece with a 3 mm ruby, this piece of fine jewelry comes with a Certificate of Authenticity.
The Buffalo Nickel Enamel Belt Buckle is a moving depiction of the beauty of the American West. The beautiful buckle encases the image of a Native American chief and two authentic Buffalo Nickels (1913-1938). The piece also includes enamel stones and is a beauty to behold.
These coins are sought after worldwide for their authenticity and their beauty. Don't miss out on these treasures